Gardening in Dorking RH4? Call in the Experts!
Arranging for a little help keeping your garden in order doesn't have to be a chore. If you're looking for some green-fingered professionals to come and take care of your outside area, call on a team for the gardening you need in Dorking RH4 today. You'll be able to put your feet up and relax, knowing that you've scheduled expert support from a specially trained team who use the latest tools and techniques. We've helped our previous customers with everything from regular garden maintenance to complete garden redesigns, and everything in between!
Choose Gardeners in Dorking for Efficient and Affordable Services
Never worry that the Dorking gardeners won't be able to take care of everything for you. Even if the service you need isn't present on the list below, simply give us a call to find out if we offer it – rest assured that if it needs some exterior experience, we'll provide it! We offer: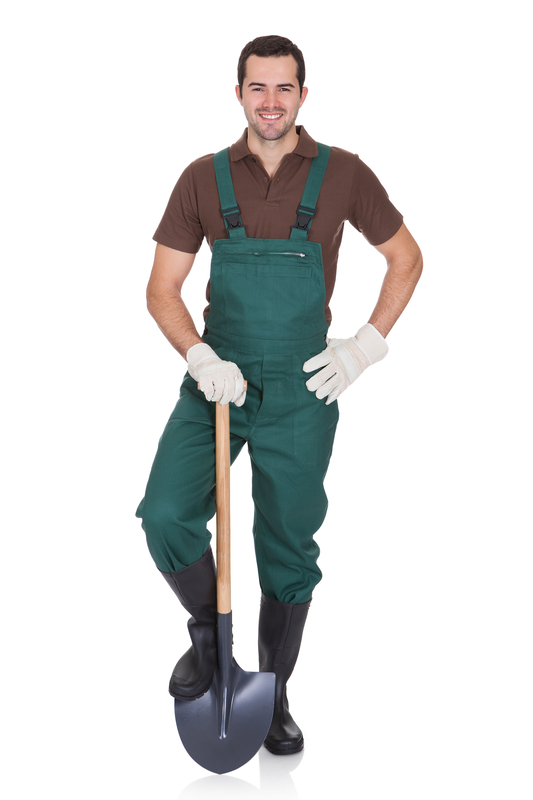 Our Gardening Services in Dorking Free Up Your Time!
If you've got a hectic schedule and little free time to spend on gardening, or a situation were you need specialist expertise, our Dorking gardening services are the ideal solution. In addition to our professional experience, we reward you with:
Convenience and affordability – choose from a wide variety of timetables and schedules, and count on great value for money!
Support and advice – if you've got a problem, and no-one else can help, simply give us a call to have a chat with an adviser 24/7
Free quotations and rescheduling of appointments – request a no-cost quote at any time, and reschedule an appointment with no fee with two days' notice
Professional Garden Maintenance That's Completely Convenient
Suitable for all domestic and commercial properties, the garden maintenance and landscaping services we deliver are used by clients across Dorking. We believe that it's our unique combination of years of experience, established and friendly business practices, and complete convenience that make us such a popular choice – and these are all things you'll be able to enjoy when you hire us! The team will arrive at your door promptly and fully equipped to complete any task that you've set for them. Plus, we offer advice on garden care whenever you need it.
Fully Trained and Experienced Gardeners
We don't just hire anyone to join a top team of gardeners – we're devoted to providing only the highest quality of service, and we believe that this means making use of the best people. That's why we hand-pick every member of the gardening team, so that you can relax in the knowledge that the top people have been chosen to carry out the services that you need. Visit our reviews page now and you'll see what we've been able to do for our other clients! You'll be enjoying services that come with full insurance protection, and from individuals who've been trained to the highest level.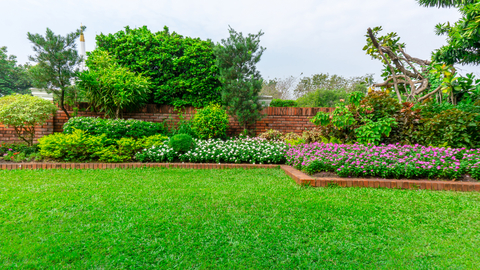 Book Your Dorking Gardening Today! Contact us now for a free quote on any gardening you need in Dorking – there's no obligation, and you'll be able to ask any questions that you might have while we're on the line. Simply dial telnumber today, enter your details into our booking form online, or use our web chat facility to get in touch. All three systems are staffed around the clock by our friendly customer advisers, and they'll be able to set you up with the appointment you need and any additional information that you might be interested in right away.
If you're looking for gardening services in Crawley, we've go you covered there too. Crawley Landscaping can take care of all your gardening maintenance, and design